What Tomorrow Brings
Unabridged Audiobook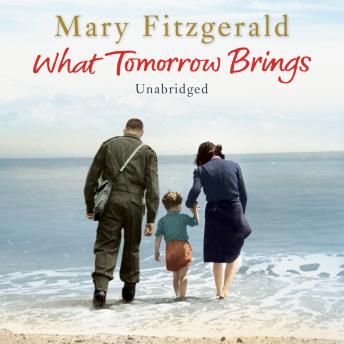 Duration:
16 hours 26 minutes
Summary:
August 1937

Seffy Blake falls in love with Amyas Troy from the moment she sees him on a Cornish beach. But when he disappears, she is forced to face the consequences of their affair alone.

In London, Seffy makes a new life for herself working as an assistant to journalist Charlie Bradford, and as Europe hurtles towards war, it is Charlie who sees her through her darkest times.

But when Amyas reappears in her life, Seffy must decide whether to follow her heart, or accept her genuine love for Charlie and keep what remains of her family safe from the terrifying consequences of war.
Genres: