When The Dead Have It Easy
Unabridged Audiobook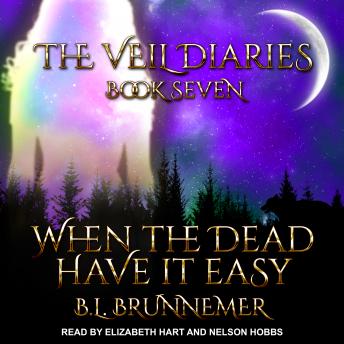 Duration:
12 hours 3 minutes
Summary:
My name is Alexis, Lexie to most everyone. And I'm a Necromancer.

It's not as much fun as it sounds but that's not the problem this time. I haven't seen anyone but Miles in the last month since New Orleans. Talking on the phone? Yeah. Well, except for Zeke. A few text messages was all I've gotten. Until now.

We're going on the guys' yearly climbing and camping trip. With all of our secrets out, the tension between everyone is high. Everyone is pissed at each other and I'm just trying to keep my head above water.

But it's time for a decision. Who am I going to be with? Will I end up with anyone? Will our family stay together?
Genres:
1 of 1 people found this review helpful.