Who is Tom Ditto?: The feelgood comedy with a mystery at its heart
Unabridged Audiobook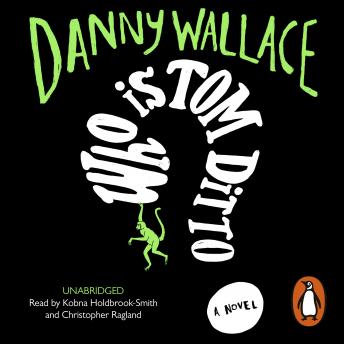 Duration:
10 hours 6 minutes
Summary:
We join the action just as our 'hero' Tom, (early thirties, reads the 'news' on the radio) finds out that his girlfriend has NOT left him.

Tom,

I have not left you. But I am gone.
Please carry on as normal.
Love always,

Hayley

Has Hayley gone or hasn't she? Is she coming back? If she has gone, but is coming back, when is she coming back? And what is he supposed to bloody do in the meantime?

And what if she's never coming back??

Trying to work out what's happening to his confusing life, Tom tries to track Hayley down. In doing so, he stumbles across a strange and eccentric group of people with an irregular and highly-addictive hobby.

Next, he's being followed, but he's not sure by whom. And then he also almost loses his job at the radio station in the now infamous 'Jam Nazi' episode, which of course, you know about.

Above all, Tom is trying to work out who everyone is.

Because who is Hayley? Who is this new girl following him around the supermarket?

And who, for that matter, is TOM DITTO?
Genres: