Whoever Fights Monsters: My Twenty Years Tracking Serial Killers for the FBI
Unabridged Audiobook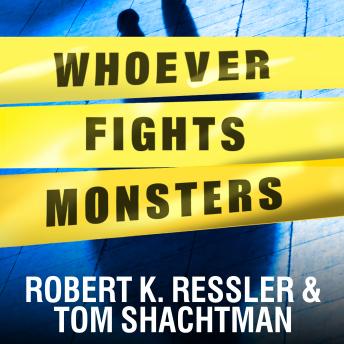 Duration:
11 hours 27 minutes
Summary:
Face-to-face with some of America's most terrifying killers, FBI veteran and ex-Army CID colonel Robert Ressler learned from them how to identify the unknown monsters who walk among us-and put them behind bars. Now the man who coined the phrase 'serial killer' and advised Thomas Harris on The Silence of the Lambs shows how he has tracked down some of the nation's most brutal murderers.

Just as it happened in The Silence of the Lambs, Ressler uses the evidence at a crime scene to put together a psychological profile of the killers. From the victims they choose, to the way they kill, to the often grotesque souvenirs they take with them, Ressler unlocks the identities of these vicious killers for the police to capture.

Join Ressler as he takes you on the hunt for America's most dangerous psychopaths. It is a terrifying journey you will not forget.
Genres: