Why My Heart Is On The Left Side?
Unabridged Audiobook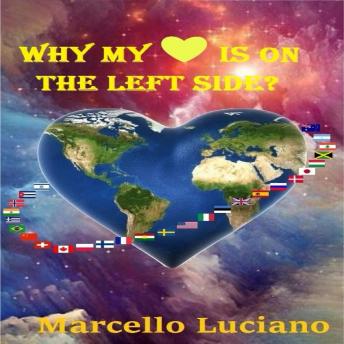 Duration:
3 hours 23 minutes
Summary:
They say that life is a journey. As we travel along, all we can ask for is good manual, a detailed map, and the ability to cherish life's many surprises. No matter our age, gender, religion, or cultural background, each of us lives beneath a common sky and breathe the same air. Our blood runs red and our hearts are slightly to the left. Our world is getting smaller by the day, and yet we continue to build more borders and boundaries. We must remember that Mother Earth is our shared home, and preserve and care for it together. By learning to make the most of our individual journeys, working together, and respecting the beauty of every living thing, each of us can achieve an honorable goal: "To make the world a better place."
Genres: