Wicked Girl: Two Desperate Children. One is a Mother. The Other Her Child.
Unabridged Audiobook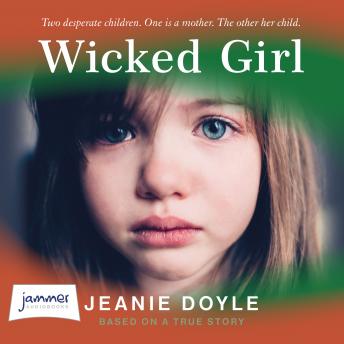 Duration:
6 hours 17 minutes
Summary:
How do you teach a mother to love her child, when she's still a child herself?

The first in a brand-new series by the foster 'super-gran', Wicked Girl is the shocking true story of the very first case Jeanie Doyle dealt with: a baby girl who was found abandoned on the steps of a church just before Christmas. While the 14-year-old mother was tracked down, Jeanie took her little daughter into her own care. But while she tried to help the two of them heal and bond, the terrible truth about the baby's father was revealed. Wicked Girl offers Jeanie's rare perspective of fostering young women alongside their babies. Will mother and daughter be reunited for good, or will the vulnerable young mother make the heartbreaking decision that they are both better off apart?
Genres: