Wild Boy and the Black Terror
Unabridged Audiobook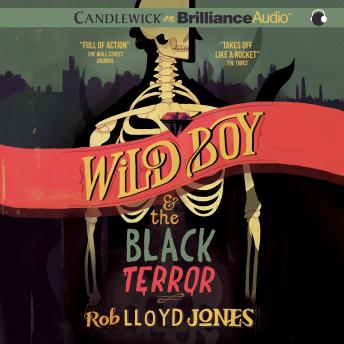 Duration:
7 hours 6 minutes
Summary:
Wild Boy and Clarissa have cracked a number of cases under the guidance of their mentor, Marcus-member of a secret league of crime-solving Gentlemen. But in the eyes of a hostile public, the friends remain outlaws.

As winter freezes London, a new terror grips the streets: a poisoner leaves victims deranged with fear before exacting grim death. And Marcus is among the first to fall. Can the former sideshow freak and the feisty acrobat work on their own to expose a criminal mastermind, and find a cure, before all is lost?

In their second riveting mystery-adventure, Wild Boy and Clarissa race from rotten slums to royal palaces to save their city-and clear their names.
Genres: