Wolf Blade: Maze of the Dragon
Unabridged Audiobook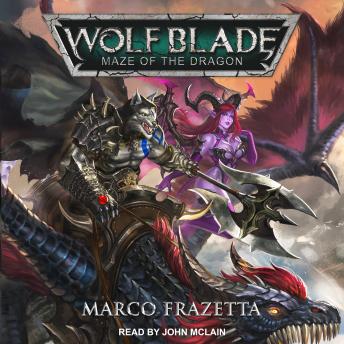 Duration:
9 hours 57 minutes
Summary:
Lady Siv is being forced to marry her uncle.

Skald is burning. Orc hordes are joined by far worse creatures in their razing of the land.

Rothan is being taken to the brink of sanity, for the power of darkness is tempting, even to a warrior with an iron will.

What will happen when he finally comes face to face with the one who has commanded the destruction of Skald?

Contains mature themes.
Genres: