The Wolf Gift
Unabridged Audiobook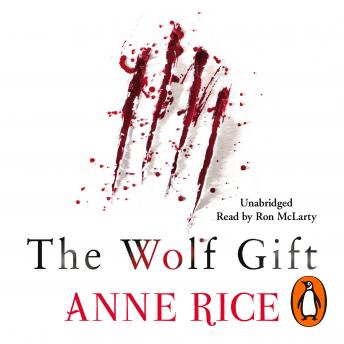 Duration:
17 hours 20 minutes
Summary:
MAN OR MONSTER?

Anne Rice reinvented the vampire legend.
Discover what she's done with the werewolf myth.

After a brutal attack Reuben finds himself changing. His hair is longer, his skin is more sensitive and her can hear things he never could before.

Now he must confront the beast within him or lose himself completely.
Genres: