The Wounded, The Sick, & The Dead
A free trial credit cannot be used on this title.
Unabridged Audiobook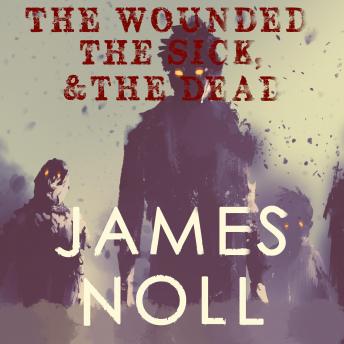 Duration:
9 hours 5 minutes
Summary:
THE ZOMBIE APOCALYPSE IS HERE!
THE WOUNDED, THE SICK, & THE DEAD: 9 short stories and three novellas.
A lazy high school student finds himself transported to a horrifying desert realm where he experiences his death over and over again. A survivor of the zombie holocaust meets an even more terrifying foe, and it isn't the zombies. An unstable young woman is pushed to murder by her annoying roommate. And a computer engineer creates the first self-aware artificial intelligence, and the results are positively murderous.
Genres: