The Wrongful Death
Unabridged Audiobook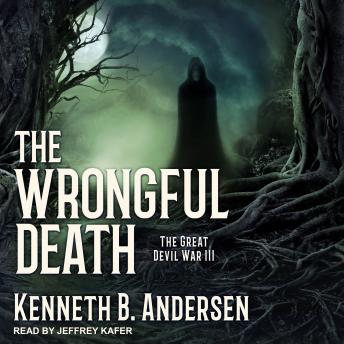 Duration:
7 hours 19 minutes
Summary:
An unfortunate chain of events makes Philip responsible for the untimely death of the school bully Sam-the Devil's original choice for an heir.

Philip must return to Hell to find Sam and bring him back to life, so that fate can be restored. But trouble is stirring in Lucifer's kingdom and not even Philip can imagine the strange and dark journey that awaits him.

A journey that will take him through ancient underworlds and all the way to Paradise.
Genres: