You 2.0 - How To Be The Best Version Of Yourself: A proven system to make positive changes in any area of your life
Unabridged Audiobook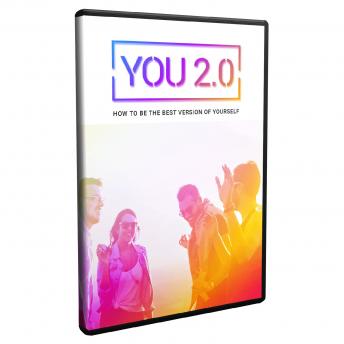 Duration:
1 hours 17 minutes
Summary:
Welcome to You 2.0!

Get ready to undergo an amazing, life-changing transformation with this program.

In this program, we will show you the best tips and strategies to help you be the very best version of yourself.

Maybe there's some part of your life that you want to improve on.

Perhaps you want ... More.

It is your birthright to live a happy, fulfilling and abundant life!

Don't settle for anything less than perfect. Tony Robbins says: "Set high standards for yourself and don't settle for anything less. You are the best judge of yourself and your capabilities."

This video course has been converted into an audio course that you can listen to any time, designed to help clarify your goals, focus your energy and radically change your life.
Genres: