Your Best Self: True Conversation
A free trial credit cannot be used on this title.
Unabridged Audiobook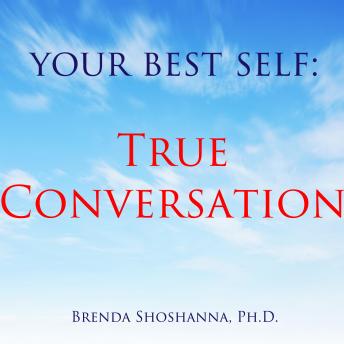 Duration:
0 hours 44 minutes
Summary:
You carry most of your conversations with yourself, around and around in your own mind. In this world of monologue, you can become stuck. It can become hard to really hear the other. A TRUE CONVERSATION will show you how to open yourself to the world of dialogue, to true connection, healing, and aliveness. As you become more present and more available to real encounters, you will find not only deep meaning, but an end to loneliness.
Genres: