Water Under Bridges
Unabridged Audiobook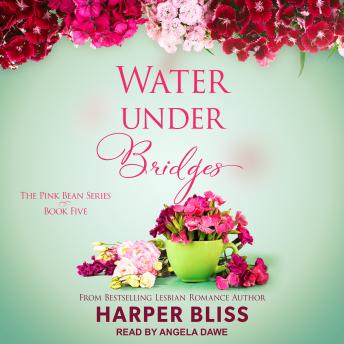 Duration:
5 hours 58 minutes
Summary:
Louise Hamilton has returned to Sydney after her long term relationship broke down in Brisbane, and she's loving her new job at Glow, Darlinghurst's freshly opened yoga studio. She's found new friends in her boss Amber and the gang at the Pink Bean and feels like her life is finally back on track. Until a figure from her past unexpectedly comes back to haunt her.

Mia Miller has just been hired as the Pink Bean's new manager. She's delighted to leave behind the corporate life and become part of a small business whose owners and patrons give her the sense of community and family she's been missing. When a Pink Bean customer catches her eye and she tries to establish a connection, her advances are met with nothing but indifference and disdain.

What happens when a dark past comes back to slap you in the face? And can people ever truly move on from a deeply traumatizing experience?

Contains mature themes.
Genres: