Bodyguard
Unabridged Audiobook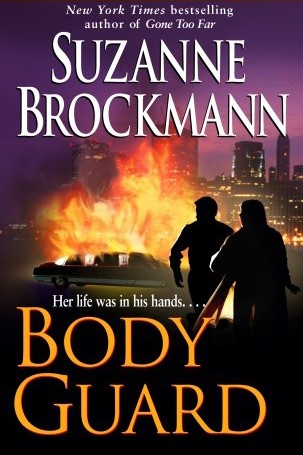 Duration:
10 hours 19 minutes
Summary:
You can look ...
Threatened byunderworld boss Michael Trotta, Alessandra Lamont is nearly blown to pieces ina Mob hit. The last thing she wants is to put what's left of her life into thehands of the sexy, loose-cannon federal agent who seems to look right throughher yet won't let her out of his sight.
But you better not touch.
FBI agent Harry O'Dell'sex-wife and son were tragic casualties in his ongoing war against organizedcrime. He'll do whatever it takes to bring Trotta down-even if it meanssticking like glue to this blonde bombshell who unwittingly married into theMob. She needs him if she wants to stay alive. But staying alive is nothingnext to the explosive attraction that threatens to consume them both-and putsthem into the greatest danger of all: falling in love.
Genres: