Heartthrob
Unabridged Audiobook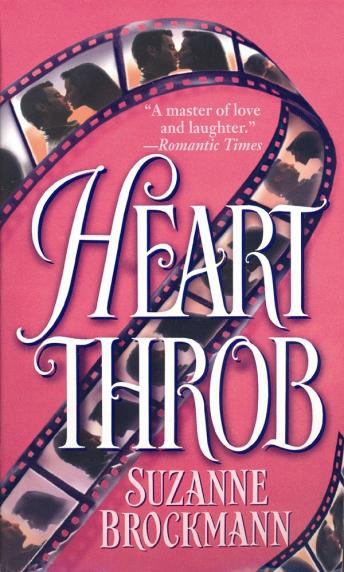 Duration:
10 hours 47 minutes
Summary:
No woman could resisthim ... especially the one with the most at stake.
Once voted the Sexiest Man Alive, Jericho Beaumont haddominated the box office before his fall from grace. Now poised for a comeback,he wants the role of Laramie bad enough to sign an outrageous contract with topproducer Kate O'Laughlin-one that gives her the authority to supervise JB'severy move, twenty-four hours a day, seven days a week.
The last thing Kate wants to do is babysit her leading man,and Jericho Beaumont may be more than she can handle. A player in every senseof the word, he is an actor of incredible talent-and a man with a darklyhaunted past. Despite her better judgment, Kate's attraction flares intoexplosive passion, and she is falling fast. But is she being charmed by thereal Jericho or the superstar who dazzles the world?
Genres: